Seattle Limo Service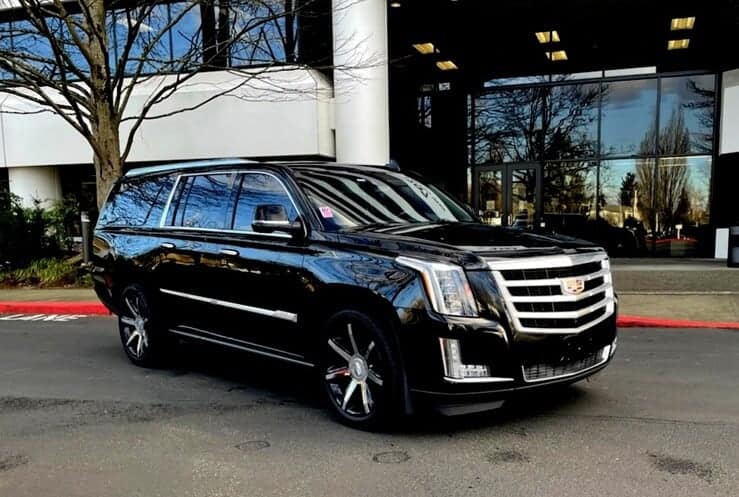 SEDAN LIMOUSINES
24 HOURS LUXURY  LIMO SERVICES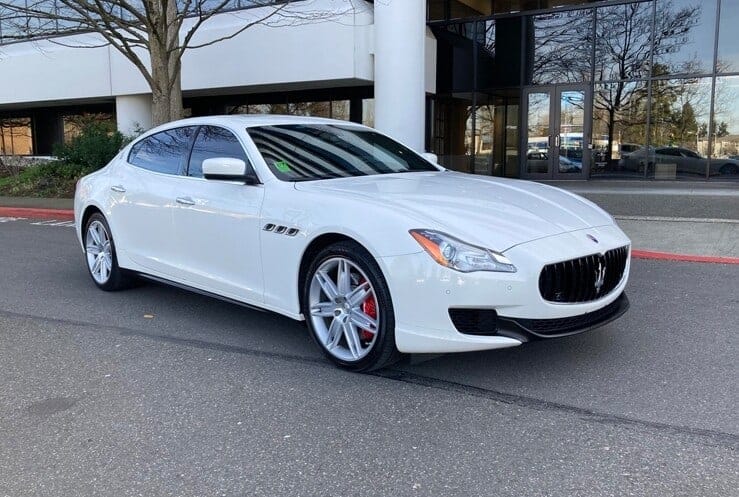 AIRPORT SERVICE
SEATTLE AIRPORT TRANSPORTATION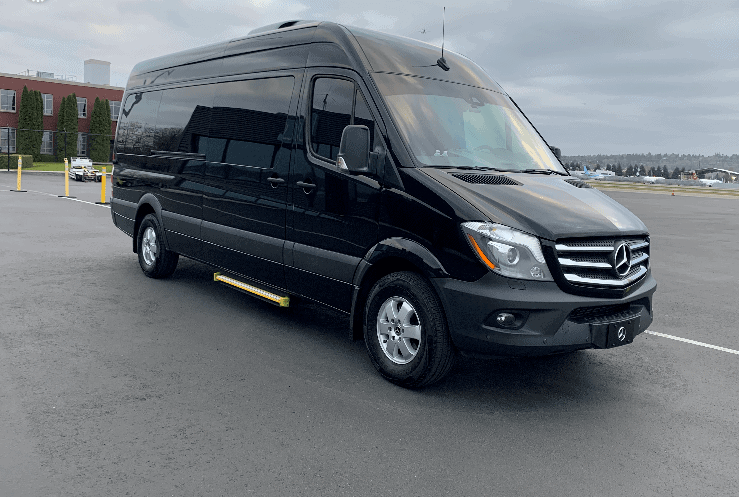 CORPORATE TRAVEL
BUSINESS MEETINGS SPECIAL EVENTS
Signature Transportation
Signature Limousine service welcomes you to the most resourceful and exceptional limousine transportation service that you may find near you. We provide our customers with reliable Luxury car service, and have been committed to excellence and customer satisfaction while serving in the Northwest.
Signature Limo Service has been in the transportation industry for over 20 years. Our late-model Limousines and Town cars are meticulously maintained for your comfort and safe ride to the Seattle airport, private car group events and corporate outings, Limo Rentals, Town car service, wedding Limousine.
SEATTLE CHAUFFEUR SERVICE
Our highly trained chauffeurs are available to help you travel in the corporate business world in a manner that exudes style and luxury transportation. With us, you can move in the corporate world within the confines of Washington. We hire the best staff that is hospitable, polite, and professional drivers ; all of the traits that have helped us achieve the benchmark reputation as a reliable and professional limousine service. We are always open to constructive criticism for growth.
Traveling is certainly not easy all the time. There are a hundred things you need to manage on your own as you are going and coming from your hotel or any other place. However, the biggest headache is arranging suitable airport transportation. Taxis or even rentals are simply never up to mark, and you need something even more comfortable, professional, and stylish to make your big entry.
This is where we come in. At Signature Limousine, we have a simple goal: provide our customers with the most comfortable and magnificent transportation service that lets them relax, enjoy and focus on other things in their life
PERSONAL DRIVER
Signature drivers, we aim to provide them with the ease they deserve during the itinerary. We welcome them with respect, so as to satiate them and their guests. To prove it we can assure that our regulars have been pleased with our work, and we invite new customers to join us to get contented drives. This commitment of ours to individuals' professional service makes us trustworthy and the best luxury preference available in the field.
EXECUTIVE CAR SERVICE
Signature Limo service provides the best luxury Town car service that you can experience, complete with friendly professional chauffeurs, and a wide range of luxury vehicles. We're confident we deliver the best Limousine service in Washington for Seattle airport transportation, private jet, corporate travel, special events; whatever you need, we can help.
Provide us with your pickup location and desired destination, and then let our team of experienced chauffeurs guide you.
BLACK CAR SERVICE
Get a sedan limousine for 24 hours as you move around town in a lavish and stylish manner. Our highly trusted chauffeurs will be the ideal assistant to provide pick-and-drop services so that you don't have to stress about finding a car ever again.
AIRPORT  SERVICE
Lugging around your luggage, it can be hard to travel around in taxis or wait for hours and hours till you get suitable transportation. With a Signature Limousine, you only need to tell us when you need to be picked, and your personal driver will be waiting for you before you even touch the ground. This is all just one aspect of our Seattle international airport private jet service.
Seattle Airport Rides-Limo-Town car service-Conventions-Business Meetings-Special Events-Nights on the Town-Shuttle Corporate Service-Real Estate Tours-Meet Greet Airport Service-Transportation-Boeing Field Airport-Cruise-Ferry Terminal-Seattle-Tacoma-Sporting Events-Seattle Seahawks-Coordination-Theater/Concerts-Mitchell Winery Woodinville-Kirkland-Bellevue-Bothell-Edmonds Seattle-Tacoma-Olympia Washington-King County Boeing Field international Airport Private Jet Service Paine Field Everett Airport.
Seattle Airport Rides
Seattle Chauffeur Services
WHY CHOOSE US
Proudly Serving the Seattle Area Since 2003
7 CORE VALUES
That make us the best transportation company in the area
FIRST-RATE CUSTOMER SERVICE
CLEAN AND WELL-MAINTAINED VEHICLES
INNOVATIVE USE OF TECHNOLOGY
PURSUIT OF CONTINUOUS IMPROVEMENT
SAFETY AS OUR HIGHEST PRIORITY
HIGHLY TRAINED PROFESSIONAL DRIVERS
7 CORE VALUES that make us the best transportation company in the area
FIRST-RATE CUSTOMER SERVICE
CLEAN AND WELL-MAINTAINED VEHICLES
INNOVATIVE USE OF TECHNOLOGY
PUNCTUALITY AND VERACITY
PURSUIT OF CONTINUOUS IMPROVEMENT
SAFETY AS OUR HIGHEST PRIORITY
HIGHLY TRAINED PROFESSIONAL DRIVERS
Always prompt and fast with communication. Best value car service in Seattle
Paul Santos
Guys are the best in the biz! Always reliable
Jason Ramseth
Highly recommend. Great driver, great car!
Gordon Petersen
COMMITMENT TO WORK
Signature Services
For your Safety,
SIGNATURE LIMOUSINE SERVICES
Professionally-dressed, courteous, and safe Chauffeurs Luxury, background checked, drug tested, and fully insured for your safety and protection Late-model vehicles that are impeccably cleaned and maintained. Door-to-Door service with no wait time. Special amenities, including bottled water and other items upon request.
Guarantee Timeliness, Safety, and Excellence.

YOUR NEXT TRAVEL WITH US?
Use our online tool to calculate
the total cost of your ride
KEY FEATURES
Make Your Trip Your Way With Us
Safety First
Experienced staff and professionally trained chauffeurs
Reasonable Rates
We can offer you the right vehicle at the right price to fit your budget
Largest Fleet
We offer an extensive fleet of vehicles including Luxury Sedans, SUV Sprinter VAN
Nationwide Service
We provide our transportation services nationwide